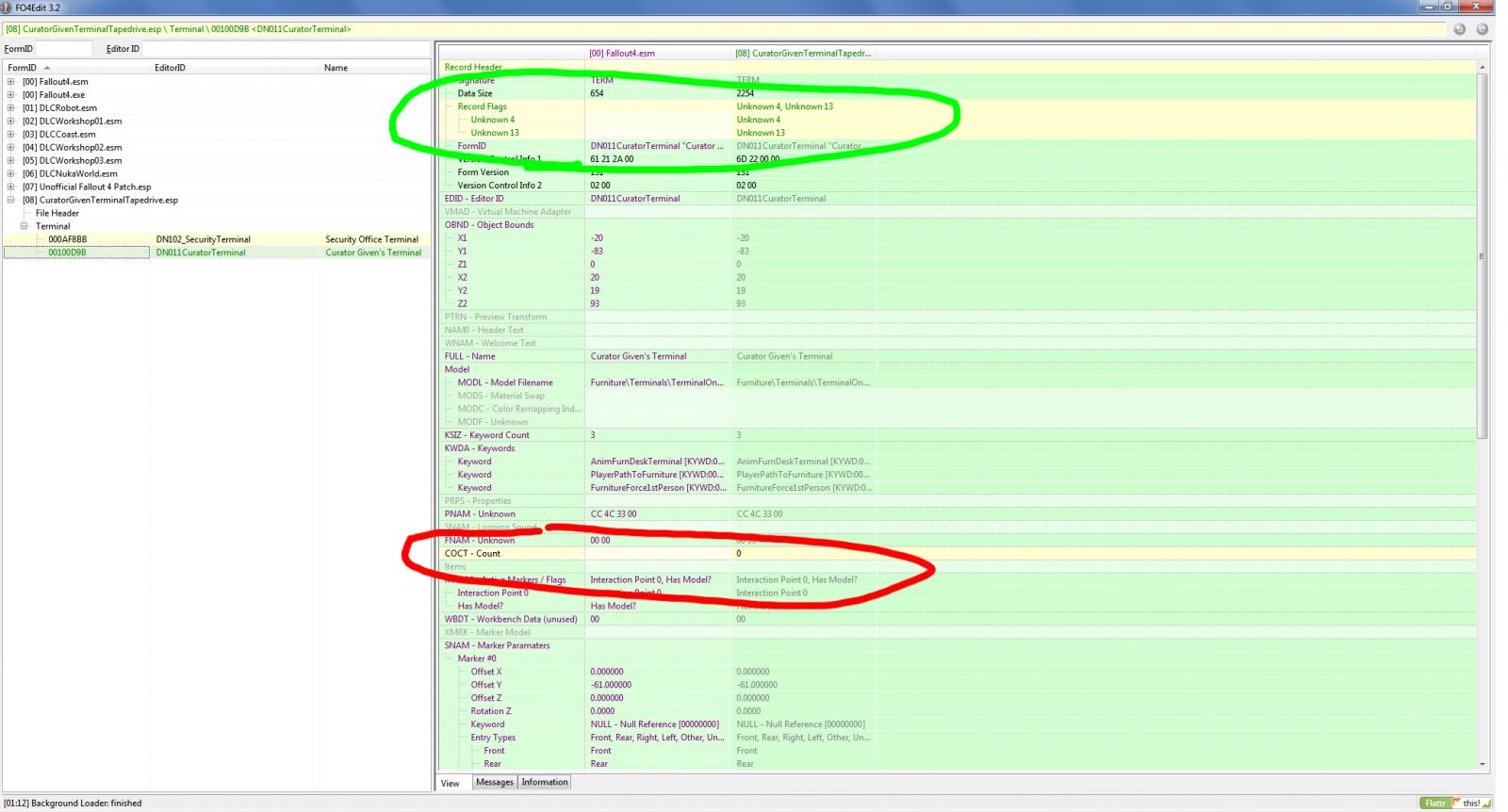 Picture showing how Curator Given's terminal in the Boston Public Library was altered to have an empty holodrive (as opposed to none) so the Total Hack tapes can be put in to tamper with the protectrons or turrets tied to it (otherwise... what's the point in having the Total Hack tapes?)
I had already slagged the Protectrons, but the turrets were still active, and the Total Hack turret tape appears to work.
I had found a second terminal with no holodrive that was tied to a pair of Protectrons.  I enabled the empty holodrive on it as well and the Total Hack protectron tape worked there.